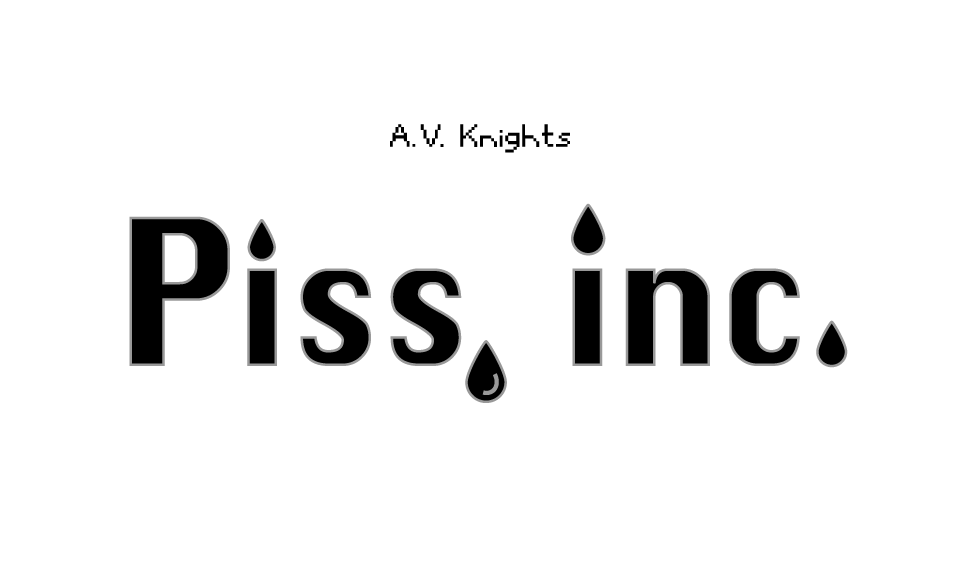 Piss, inc.
A labor sim where you control your factory workers' bladders.
---
Features
Run a factory; you're the boss!
Click a worker to see their name, personal details, and the status of their bladder.
Add piss to their bladder with the click of a button.
You have total control. Only bathroom break is at 12 pm.
You can fire or forgive workers who piss themselves.
Retro Mac style graphics.
Jam out to different tunes for each day of the work week!
Check out the devlog for a look into the making of the game.
You can play the HTML5 version of Piss, inc. above or download the game below to play in a higher resolution.
---
Credits
Lead programmer Nathan Pasko
Concept Marinda Jones
---
Remember...
Capitalism thrives on the abuse of the working class!
---
Download
Click download now to get access to the following files: