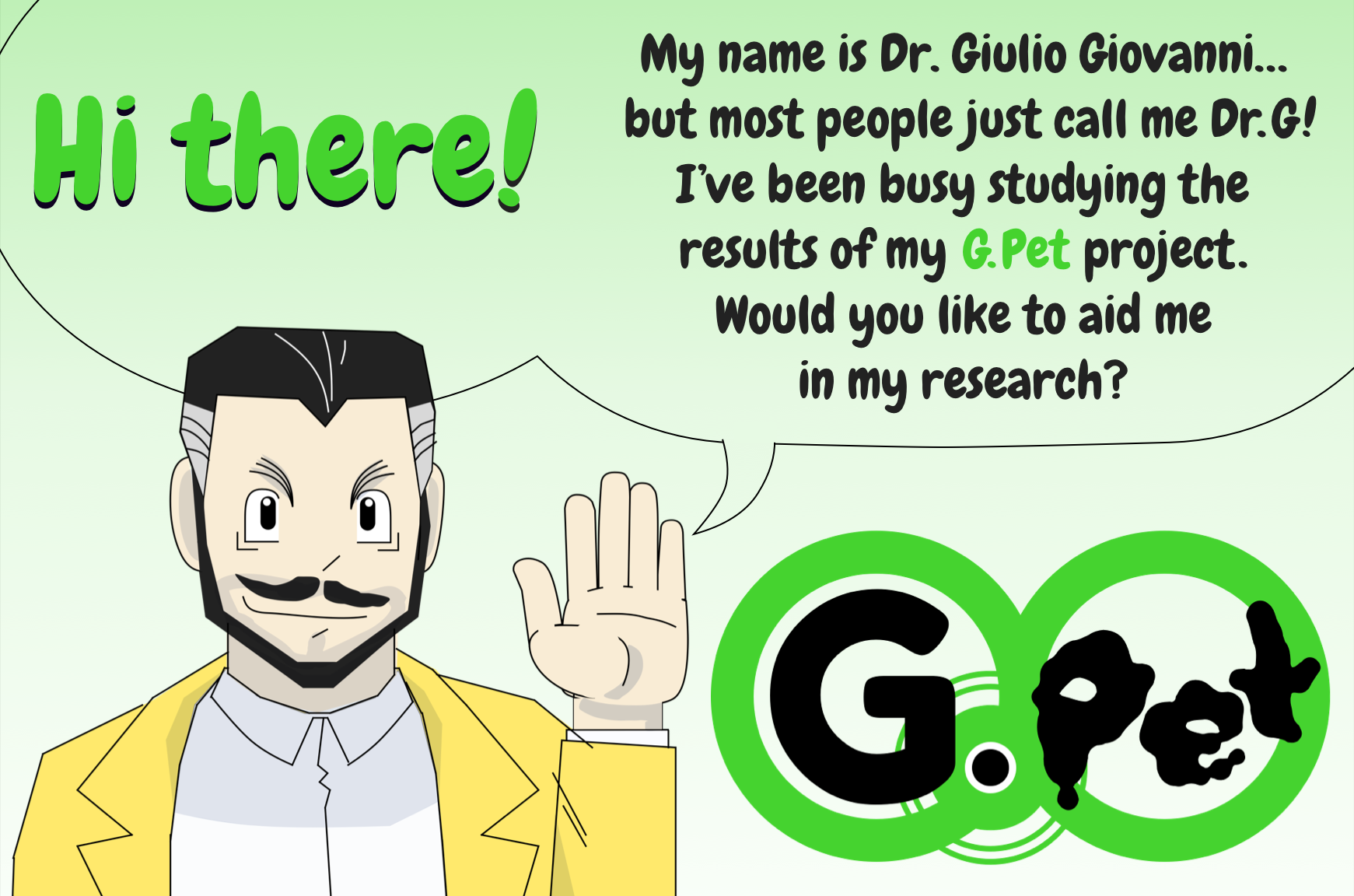 G. Pet [beta]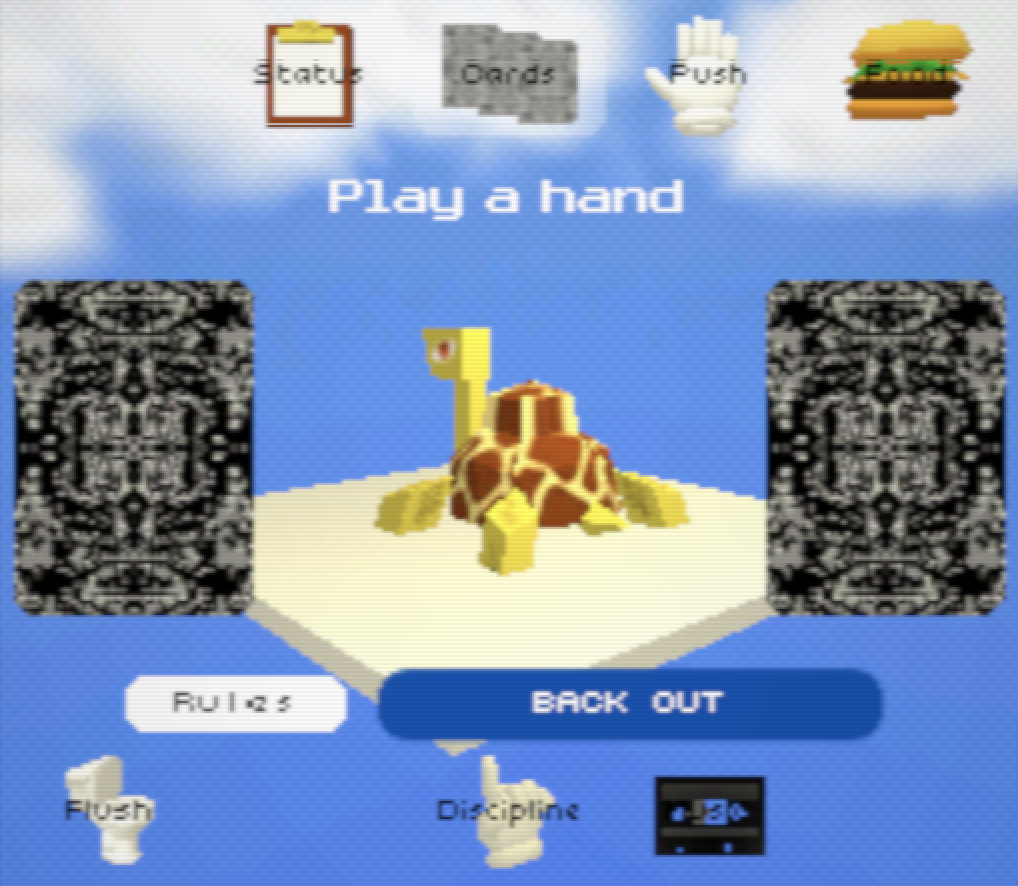 This update brings a couple minor changes, and also lays the groundwork for some central features of the game to mature as the beta progresses. Those using the itch.io app should get v.0.4.1a delivered automatically, but those downloading manually will need see a reminder to update on the start screen. Here's a rundown of what's new this time around:

Raised Stat Cap. The maximum value for Stomach, Happiness, and Discipline has been raised from 8 to 10. The cap at 8 came straight from S. Pet. It just wasn't feeling quite right. With a ceiling of 10, pets will be able to live about 6 hours longer, which should be a little more fair considering G. Pet isn't available on Android, only PCs.
Idle Events. Now your pet will sometimes turn and walk to another area of the stage. More kinds of idle events will be implemented in future updates.
Card Game. The card game is still a simple guessing game, but the UI has been updated with 3D cards.
UI Pass. The UI has been developed a little bit farther, with the addition of a window frame and tweaked layouts.
Thanks for hanging out and stay tuned as G. Pet keeps growing!