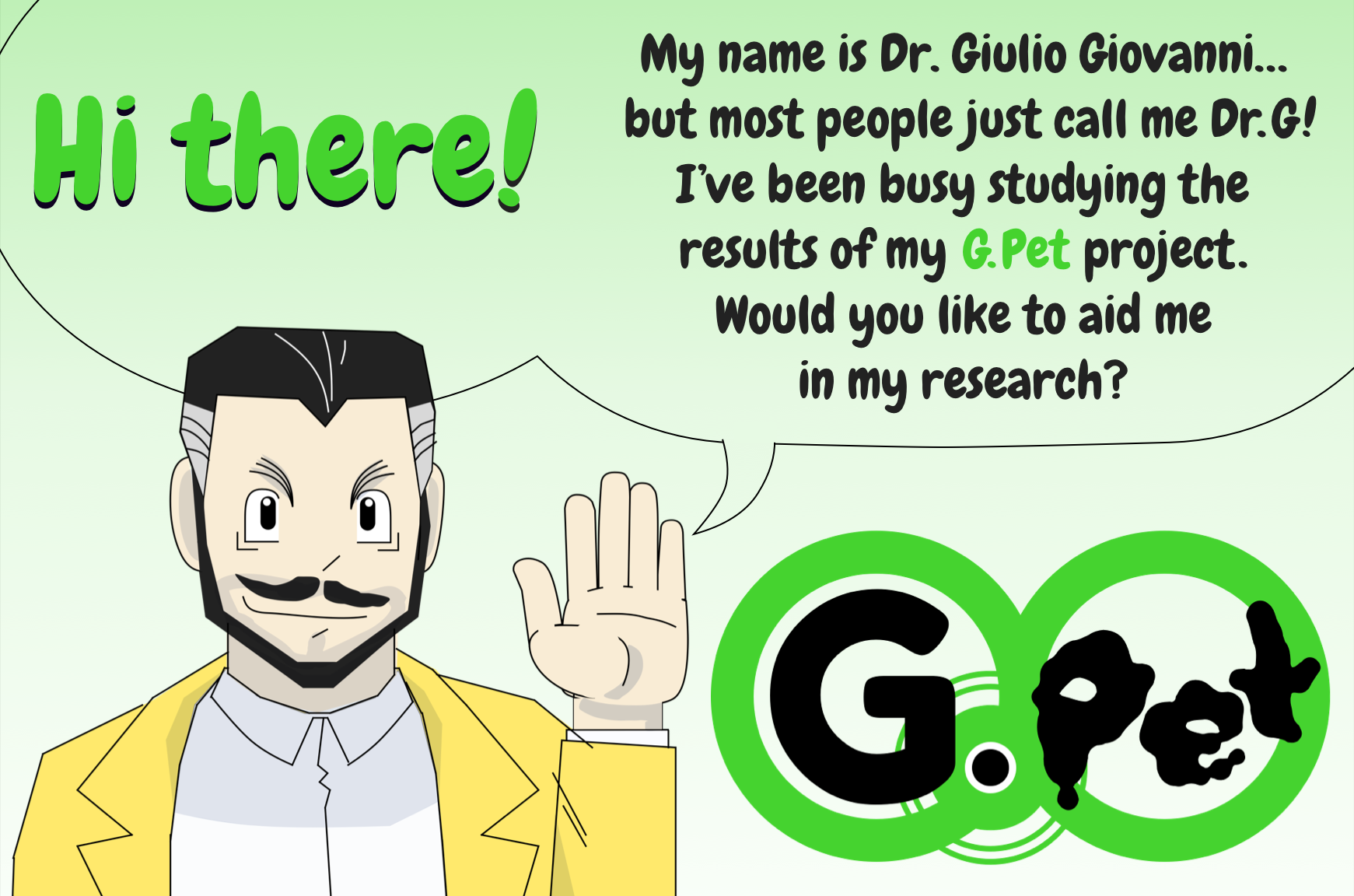 G. Pet [beta]
Random Names & Pet Graveyard in v.0.6.1b
---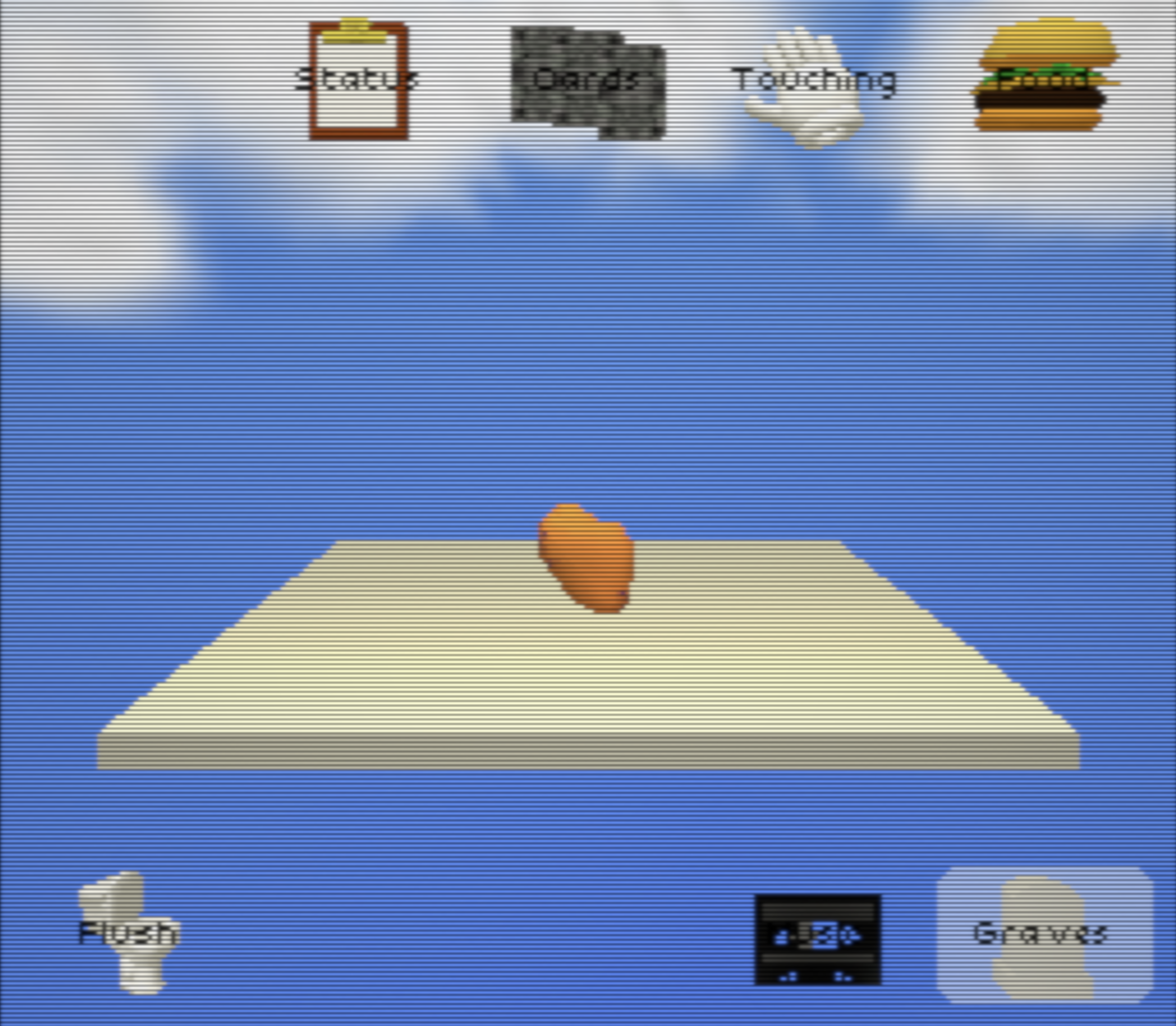 This update was pushed out faster than originally planned because of the bug fixes it includes, but there are some new features and functionality added as well! Some highlights from version 0.6.1b include:
Erase Data. Button added to config menu that can erase all save data.
Scenes. Now it's possible to cut away from the main camera, to another scene, such as:
Graveyard. Click the Graves button to go the Graveyard and view records of pets you've laid to rest.
Random Names. Each of your pets will be given a randomly-selected name when they hatch.
In the future, scenes will be used to cut away to an intro cinematic. There's more fun to be had too as most of what's already here will get juiced up minor or major ways. Thanks for tuning in!
-- Nathan