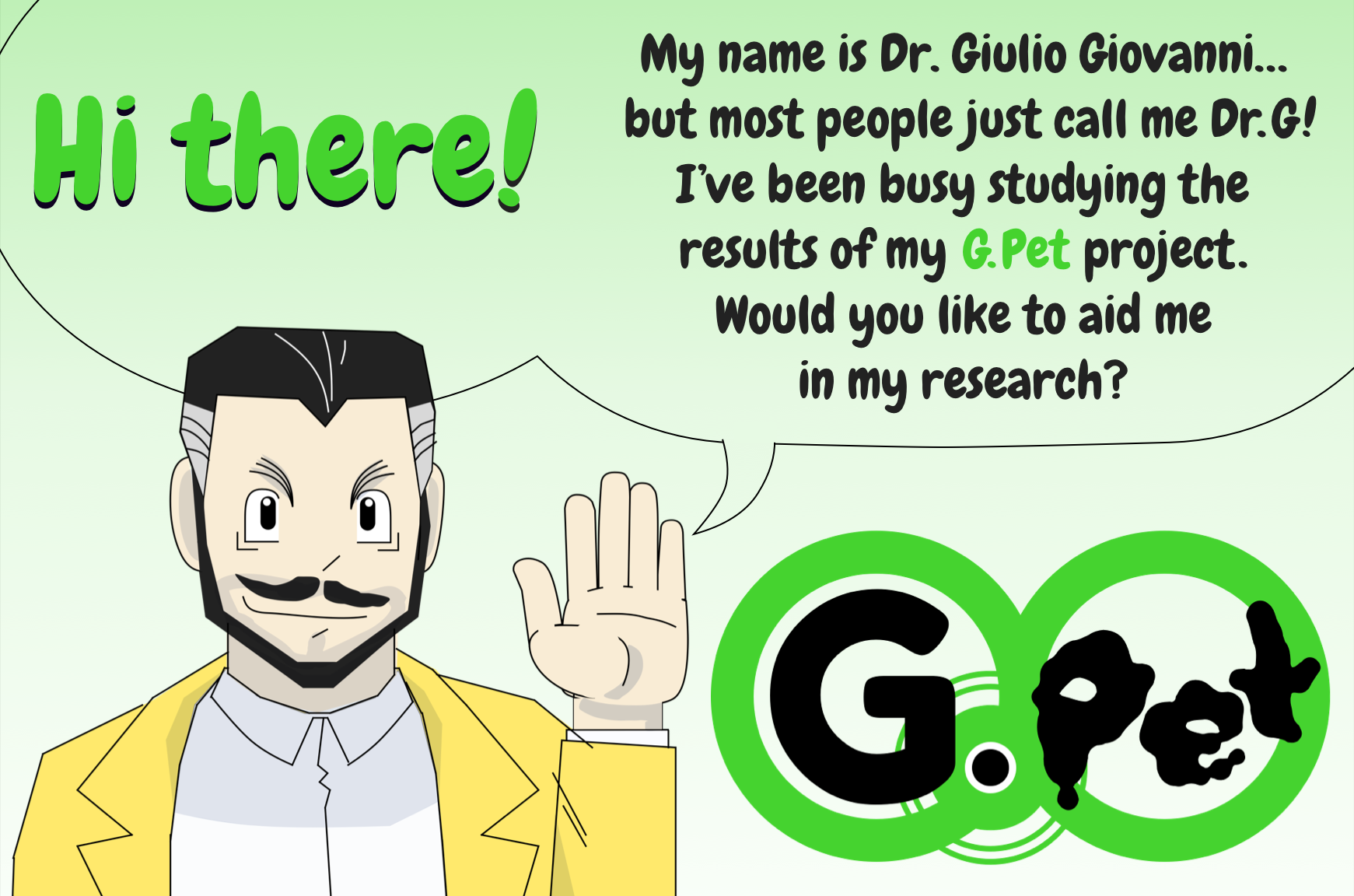 G. Pet [beta]
Beta Available Now - v.0.6b !
---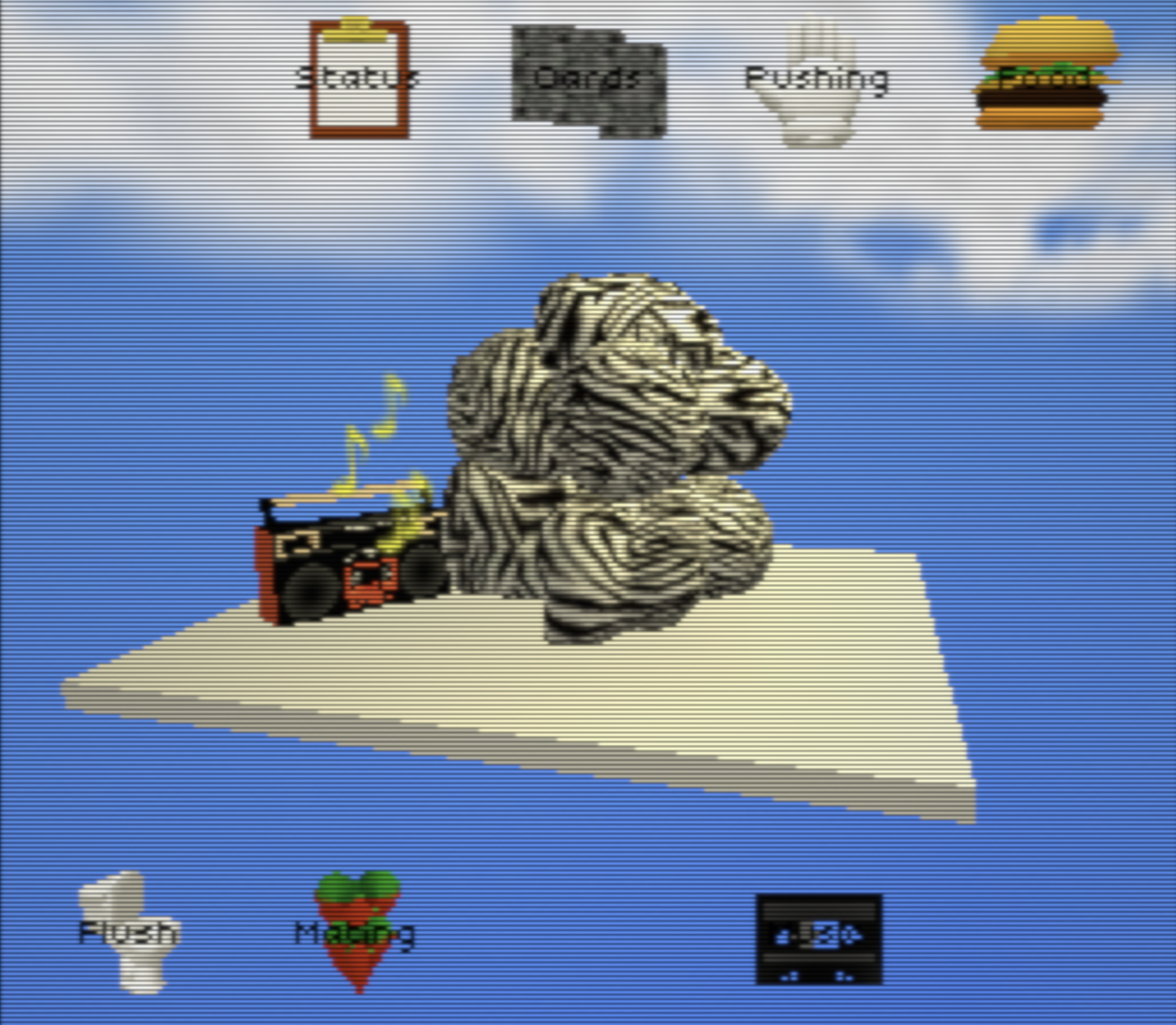 The beta is here!
At long last, G. Pet has reached beta at version 0.6b. The core of the game is now complete, with flourishes, revisions, and polish making up the remaining development. Some parts of the development plan have moved around, so remember that you can always check out the Development Roadmap here.
Make sure you've got the latest version of G. Pet and get ready to enjoy some of the beta's biggest features:
Random pet gen. Pets are now randomly generated. There is a selection of body parts, a range of limbs, materials, and so on. The pet generation will continue to mature to produce more variation as development continues!
Name changing. Just click your pet's name on the status screen to enter a name editing mode. Change your pet's name as often as you like.
Heart particles. Each time you do something to raise your pet's Happiness, you'll see a heart rise out of your pet.
Offline support. WHOOPS I found a big bug where the game would lock up from the very start if you weren't connected to the internet. This was caused by the update check. Now the check for updates won't stop the whole dang game from running if you're not online.
As always, I must thank you for being here and for reading this. G. Pet is coming along quiet nicely and I'm happy to share these updates with you. More good stuff coming ahead --

Nathan