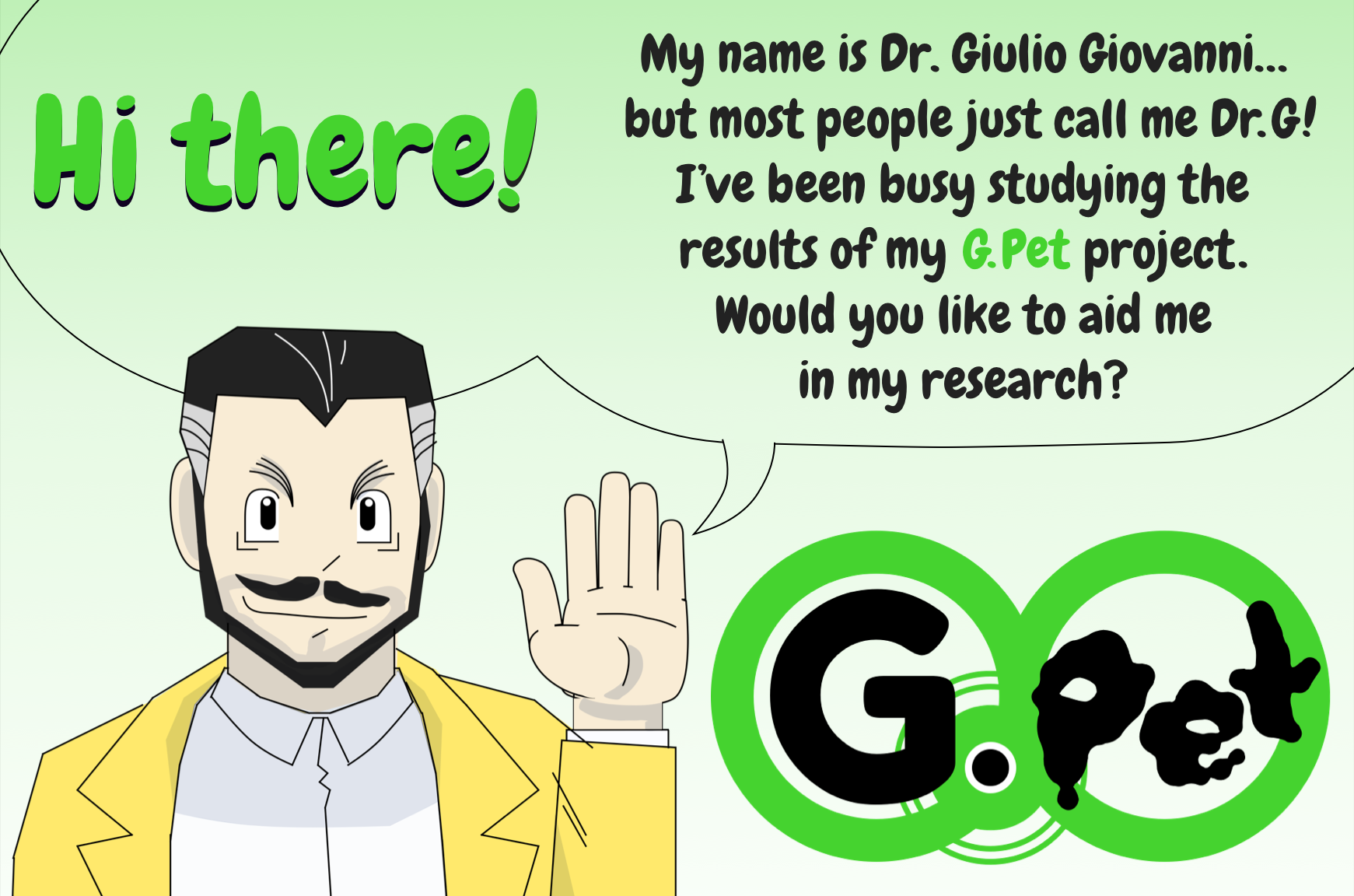 G. Pet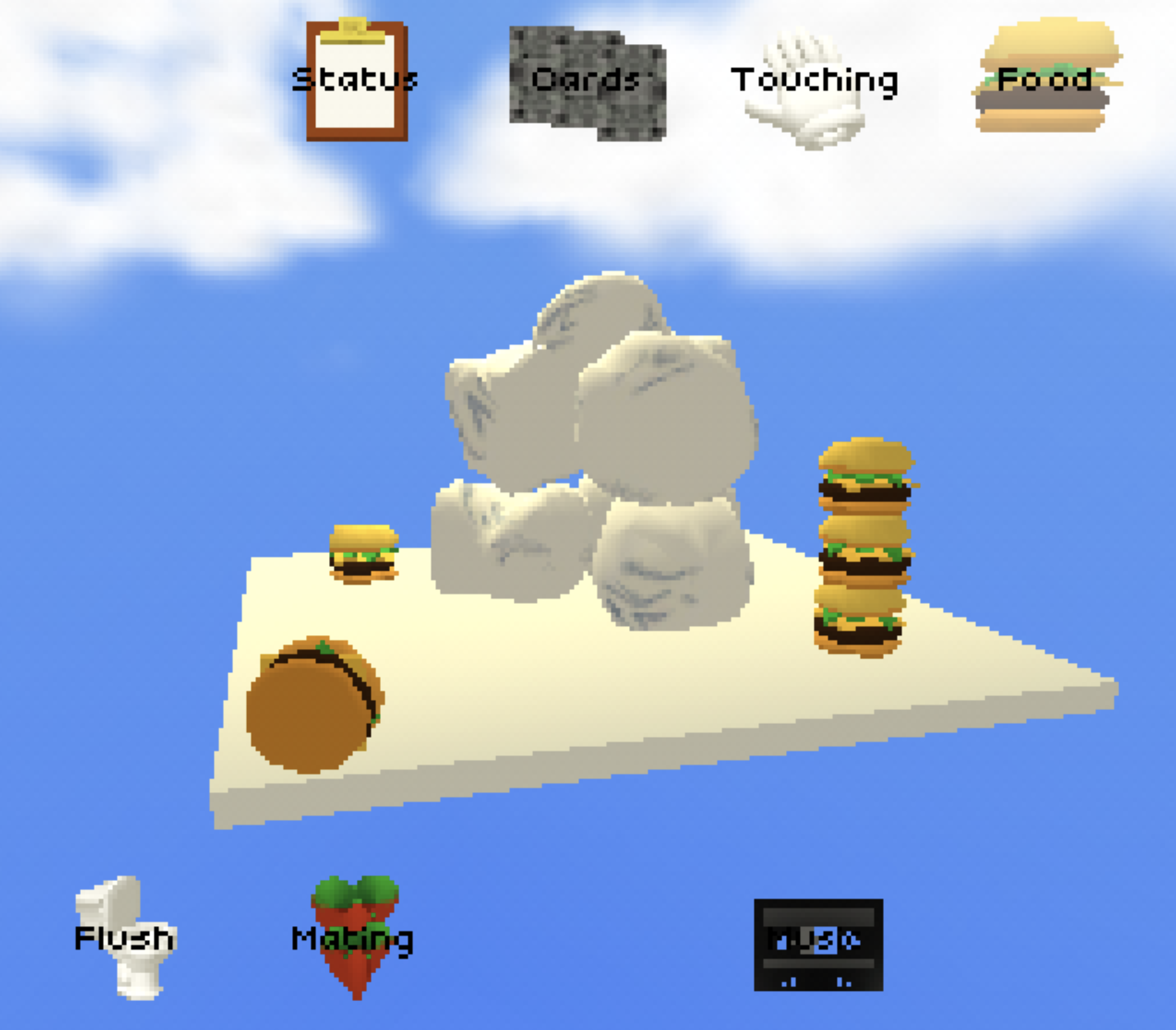 It's G. Pet version 0.7b with a handful of improvements and updates! Here's what's new in this version:
Pet animation. Added some hopping and wiggling animations to pet for actions like walking around or eating.
Pet variation. Added more shapes for pet limb segments.
Name List update. Added to the Name List — pets hatch with a randomly chosen name from this list.
UI. Tweaked some of the larger UI windows.
Performance. Removed visual filters to improve performance.
Bug fixes. Including a bug with the mating cutscene duplicating pets, and turning your pet towards the camera on load.
G. Pet is essentially feature-complete at this point. I'm looking for places to add bells and whistles, or otherwise polish up the game. Thanks for checking out the open beta!
-- Nathan
Files
Version 0.7b
Feb 05, 2023
Version 0.7b
Feb 05, 2023