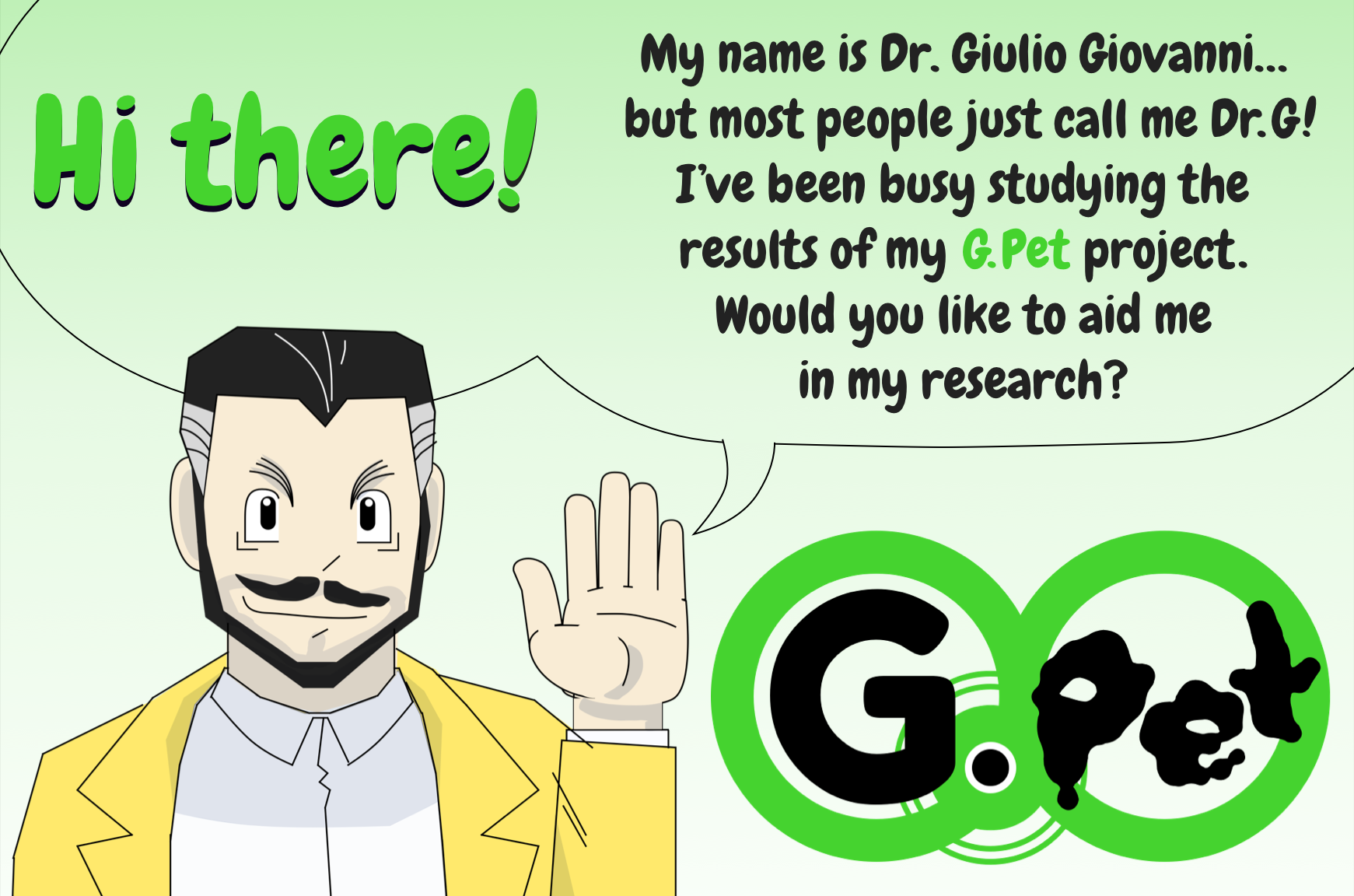 G. Pet
New Intro & Mating Scenes in v.0.6.2b
---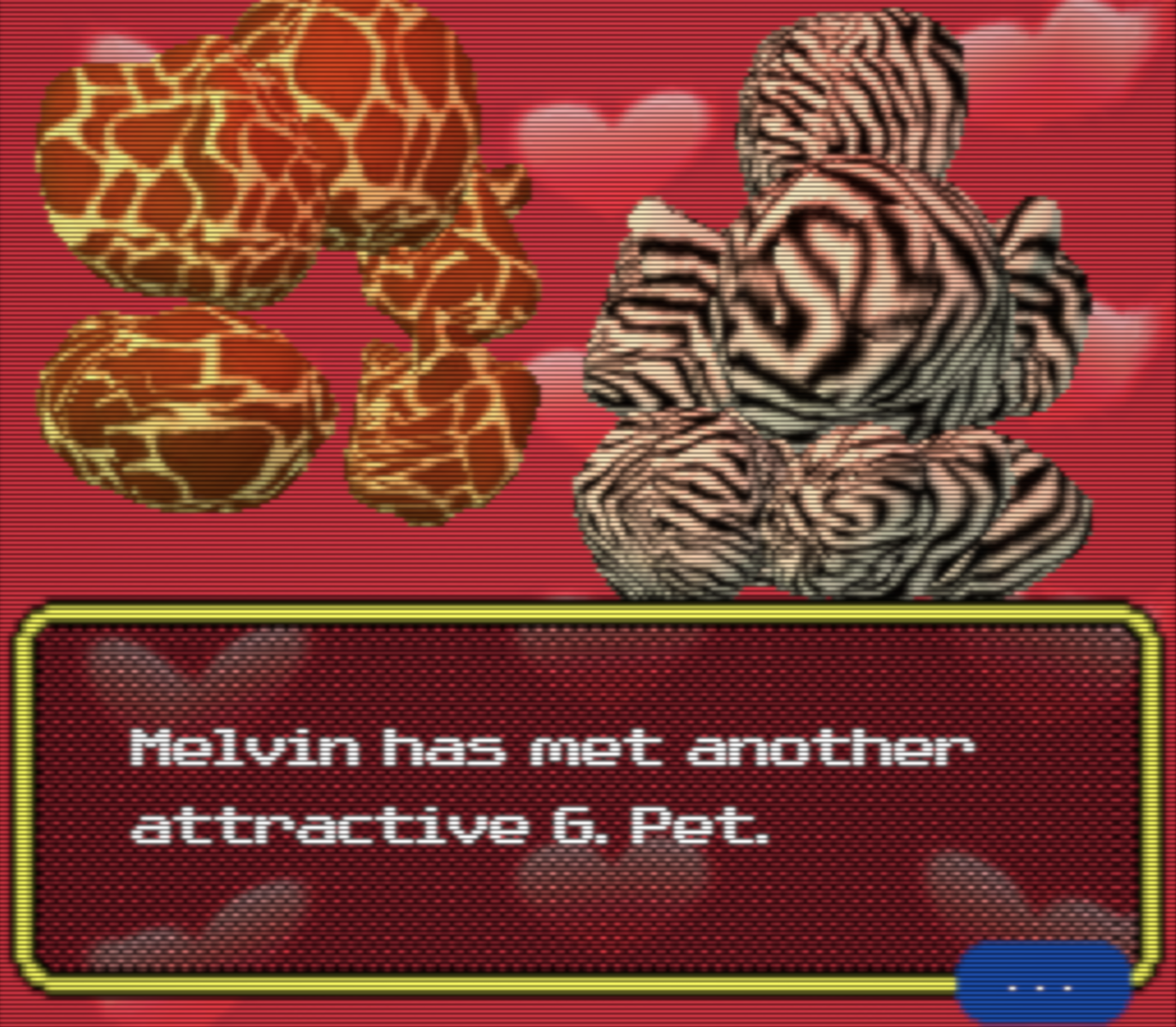 Hello! It's been quite a while since the last update. Today we're back with version 0.6.2b! This was a big update behind the scenes, but it only includes two bullet points:
Intro Cutscene. When you start a new game, you'll see a short cutscene with Dr. G!
Mating Cutscene. When your adult pet mates to produce an egg, you'll see a short cutscene with your pet and their mate!
As always, thanks for checking out G. Pet. I think it's time to wrap up development of this virtual pet because I want to play around with some new ideas. So stay tuned for the final waves of updates!
-- Nathan
Files
Version 0.6.2b
Dec 30, 2022
Version 0.6.2b
Dec 30, 2022
Version 0.6.2b
Dec 30, 2022